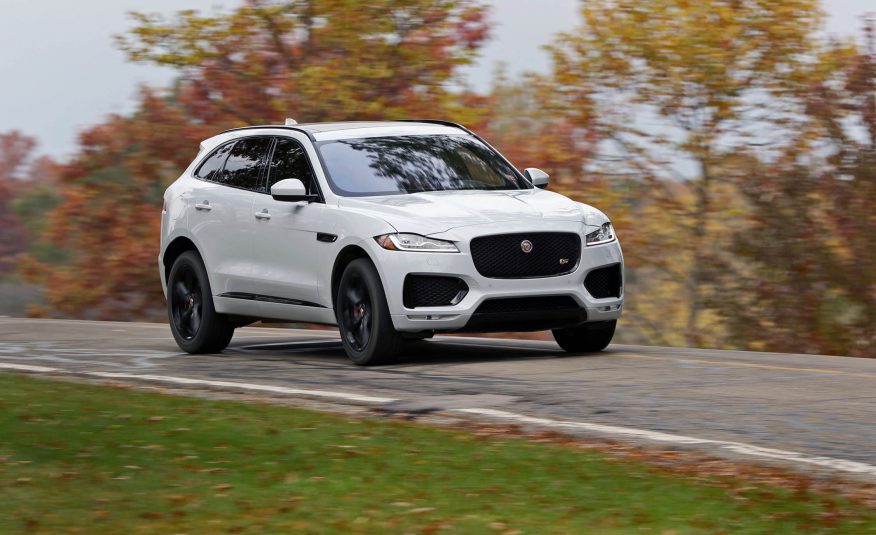 Jaguar sales rose 116% in 2016 to 31,243. The brand is owned by Tata Motors Ltd. (NYSE: TTM). The success of its F-PACE sport utility vehicle (SUV) was responsible for a great deal of the improvement. As is true with almost every other car company with sales in the United States, the SUV, pickup and crossover segments were the key to success. F-PACE sales topped those of all other Jaguar models as they hit 10,016.
The F-PACE shares the success of other SUVs and crossovers in the luxury category, likely because it has a low entry point price. That makes it available to a wider portion of the SUV-buying market. Its entry price is $40,990, though with additional features the price can soar above $70,000.
According to Jaguar's management, this is how the entire year broke out: "The XE hit 6,656 units sold. The all new Jaguar XF increased 12 percent to 6,665 units sold for the year."